Haunted Hunting
The Van Buren Institute for the Mentally Disabled
The Van Buren Institute for the Mentally Disabled, Established in 1871, cared for the "Mentally Infirm, Aged, and poor" of the town of New Shoreham, Rhode Island until 1955, when it was reportedly shut down due to budget cuts.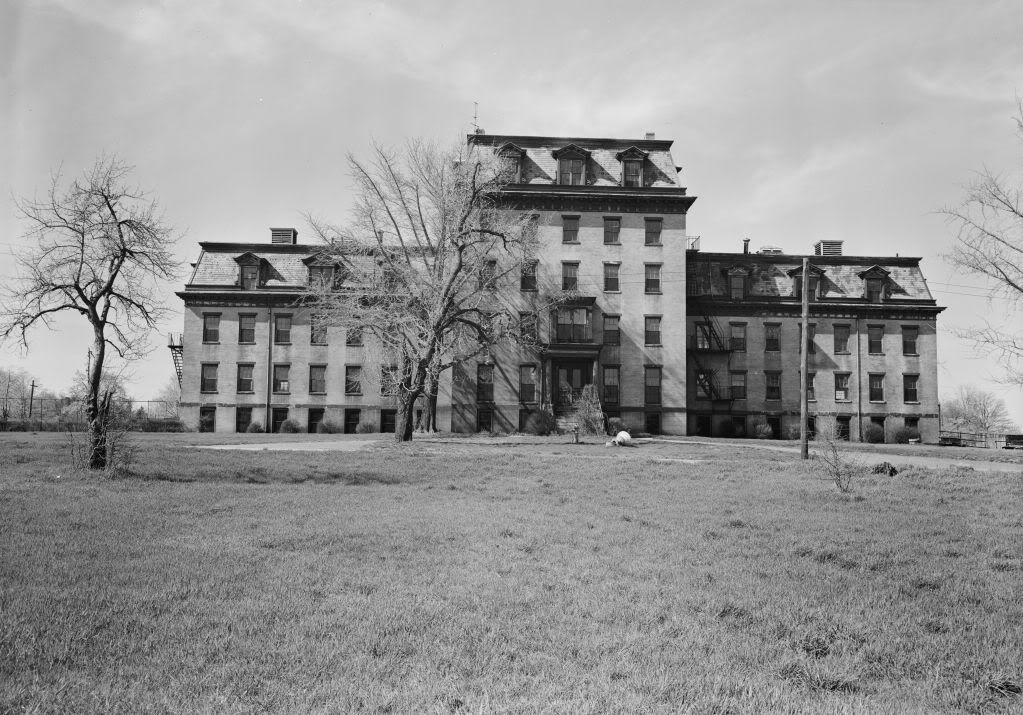 Between 1951 and 1954, a string of deaths at the Institute prompted an investigation into allegations of patient neglect and abuse.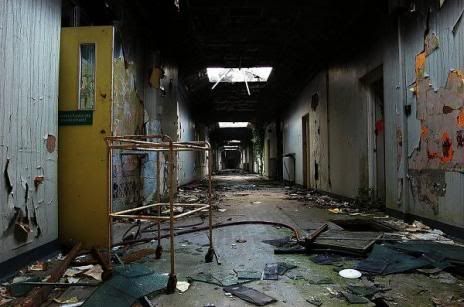 No charges were ever filed in the matter, but the allegations severely damaged the Institute's reputation. Funding was cut, and the Institute was forced to close it's doors the very next year.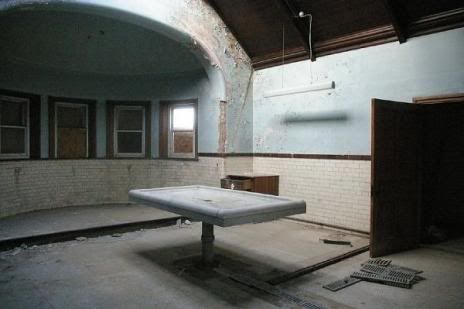 The building has long been empty, falling into greater states of disrepair. Stories of strange occurances around the building have persisted ever since. People claim to hear screams as they walk by the vacant building, and some have said they've seen figures in the windows from outside.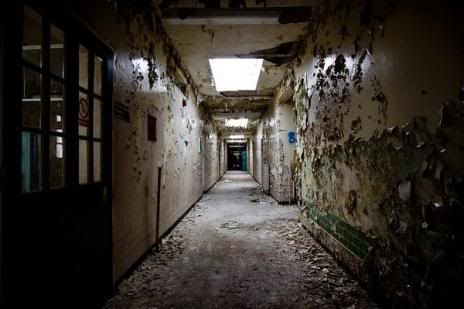 According to police reports, a young man recently died after breaking into the building. Several of his friends were outside, and admitted to daring him to spend an hour alone inside. When two hours had passed, his worried friends called the police. The coronor's report stated the boy died from severe head trauma. His body was found in an empty room, locked from the outside.